Personal Training
GymStudio is a private personal training gym located in Dallas, Texas. Owned and operated by Personal Fitness Trainers Lawrence Lee Lane and Jennifer Grantham, the mission is to teach fitness as a lifestyle.
A New Image Of Fitness
The most effective method for learning classical exercise is to watch the demonstration of proper form, and then practice with coaching corrections. Every exercise has a precise body posture and mechanical pattern. Our program is focused on technique with equal parts of strength, endurance, and flexibility.
Love & Fitness is our brand and many of our clients work out with their significant other. Having the support of your partner for any lifestyle habit is a major component of happiness and success.
From strength workouts to endurance technique, personal nutrition to beauty sleep, let us guide you into the physical culture.
Love, Jennifer & Lawrence
GymStudio
Dallas, Texas
Hours
Monday - Friday
8:00AM to 7:00PM
As a private gym, we work by appointment only.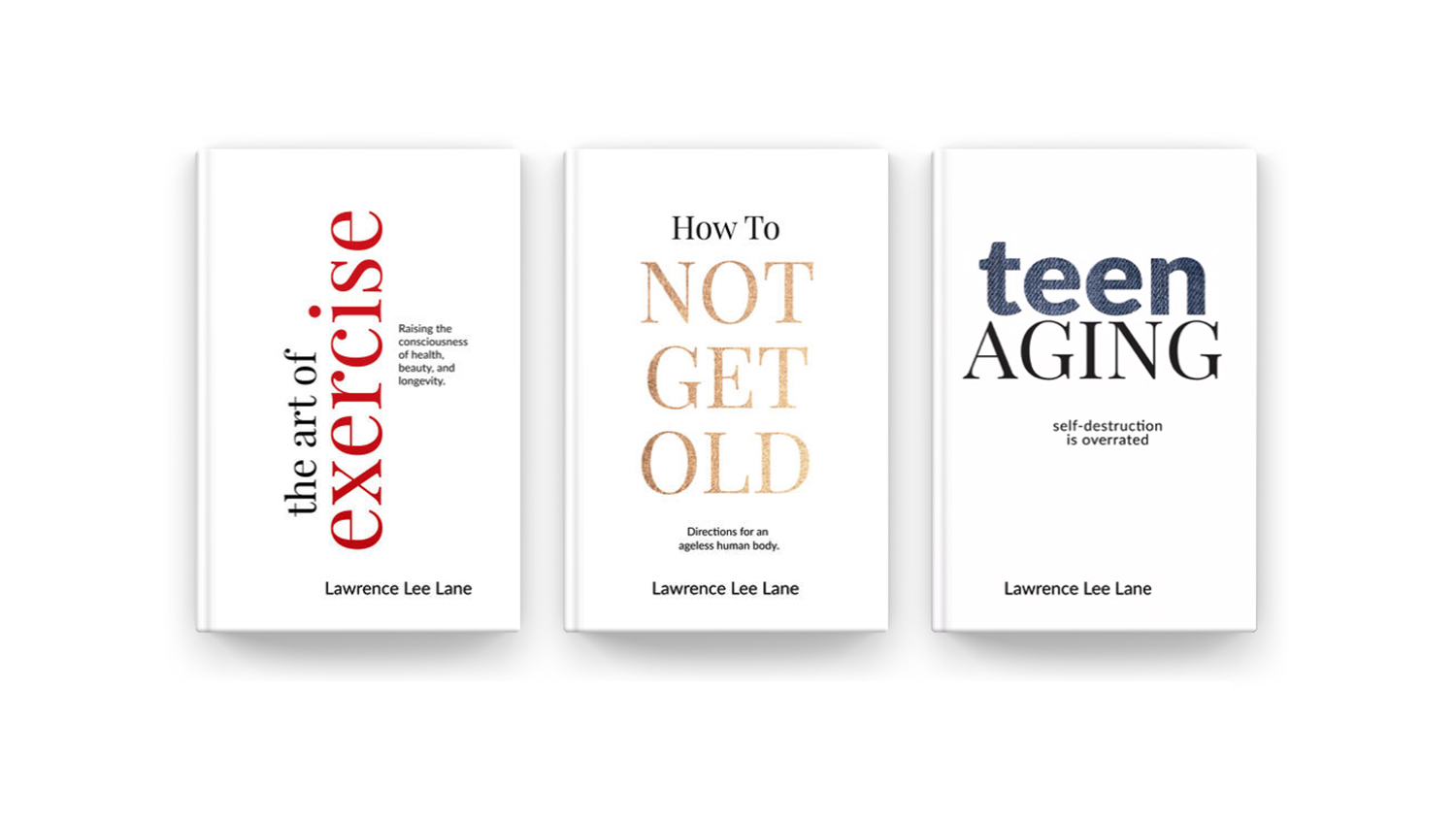 Learn more about our program
with The Art Of Exercise, How To Not Get Old, and Teen Aging